NEMO products can always be purchased through nemoequipment.com, and they carried by hundreds of specialty outdoor stores worldwide. Use this tool to find a NEMO dealer near you.

Our goal is to ship your gear as quickly as possible, so in most cases your order request is immediately sent to our warehouse, and we cannot edit it after it has been placed. However, if you have a question or something that needs to be changed, please contact our customer service team as soon as possible and we'll do our best to help.

Processing times at the warehouse vary based on the season and workload and it can take a few business days to fulfill an order during busy periods. Once shipped, standard ground shipping will arrive to all destinations in the United States in 1–5 business days. Expedited shipping options are available at checkout if you need your order quicker.

Once your order has shipped, you'll receive an email notification that includes a tracking number for the package. You can follow your order's progress by using that number on the selected carrier's website.

Currently we only ship to addresses within the United States. If you live outside the U.S., please check your local outdoor retailer to see if they carry our products or find the nearest NEMO dealer here.
If you'd like to return gear purchased from nemoequipment.com, please read the instructions outlined on this page and submit a return request to initiate the process. NEMO Equipment will honor returns for orders placed on our website within 60 days of the original purchase date for a full refund. Returned product(s) must be returned in new, unused, and clean condition, with all the original packaging and components. NEMO reserves the right to deny a refund and will return items that do not meet these standards.

Your refund will be issued to the original method of payment when the return is processed by our team. This generally happens no more than a week from when the return reaches our warehouse.

If the original method of payment is not available, a merchandise credit will be issued in its place. Original shipping and return shipping costs, as well as customs and duties, will not be refunded.

You will receive an email from nemo@nemoequipment.com once the return has been processed. Please note that refunds issued can take up to 72 hours to appear in your account.

Unfortunately, we cannot refund or exchange orders purchased from other dealers. Please contact the original retailer/point of purchase for additional information and directions.

Availability of gear changes on an almost daily basis, so NEMO cannot guarantee that the product you want will be available by the time we receive and process your return. We highly recommend that you return your item(s) and place a new order on our website at the same time. This will ensure that you get the correct product quickly, and you will receive a full refund for the return no more than a week after it arrives at our warehouse. If you do need additional assistance in arranging your exchange, please contact our customer service team and we'll be happy to help!
WARRANTY & REPAIRS
NEMO products carry a lifetime warranty against defects in workmanship and materials to the original owner, with proof of purchase from an authorized NEMO dealer.
All NEMO products are covered by our Lifetime Warranty. 

We know that our outdoor professionals rely on their gear for their livelihoods, which is why we choose our materials and construction methods with lasting quality in mind. However, because certain pros may be logging hundreds of hours of use each year or using in harsh climates that don't qualify as normal wear and tear, issues with a pro purchase are determined at the discretion of our Warranty Manager. If deemed a manufacturing defect, repairs or replacement will be provided free of charge. If not, we will offer repair solutions wherever possible.

Defects in workmanship and materials — such as loose seams, under-stuffed insulation, or other construction issues — are covered by NEMO's Lifetime Warranty.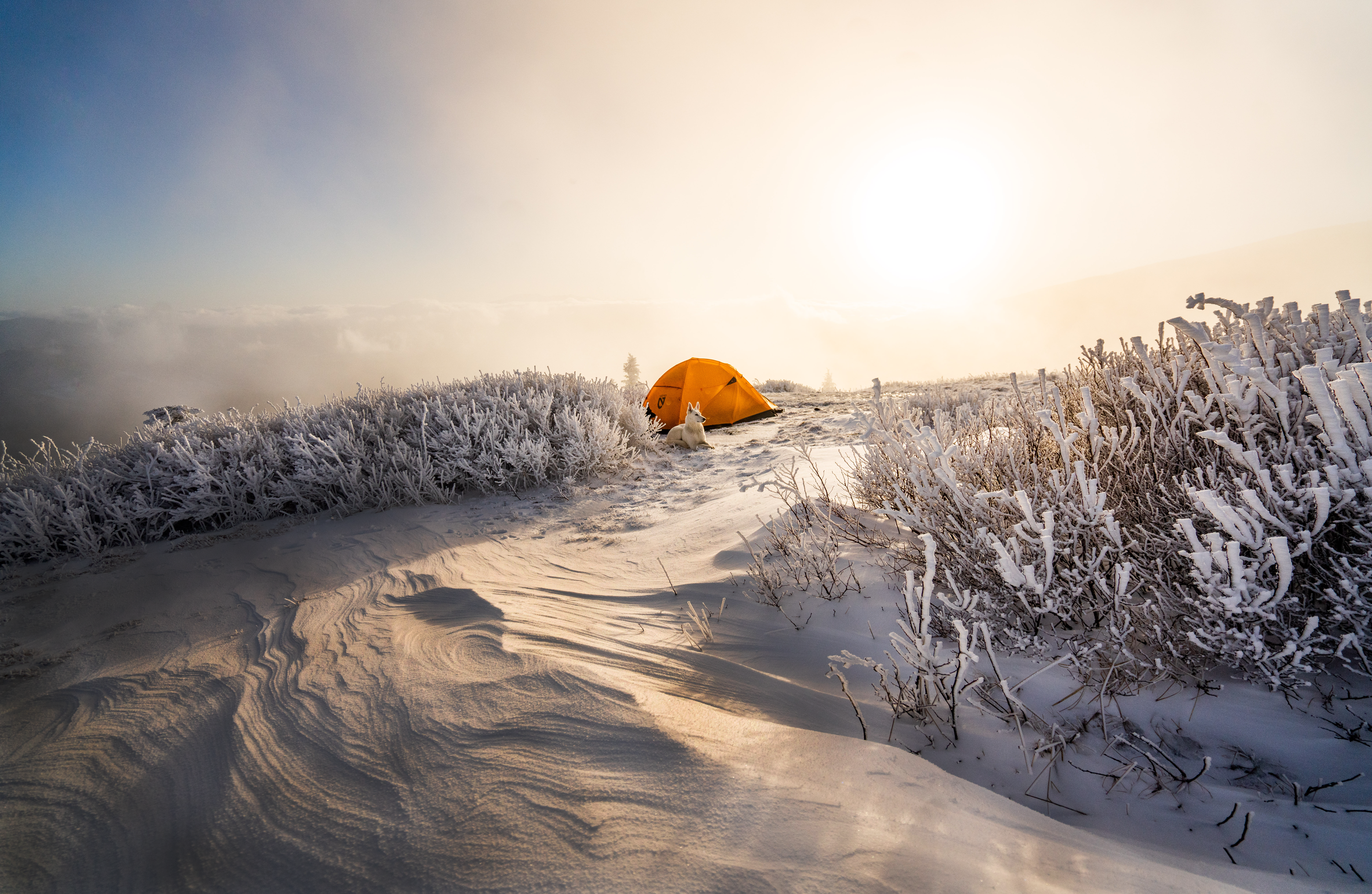 Help Center
For more frequently asked questions, please visit our Customer Service Help Center