BACKCOUNTRY HUNTING & ANGLING
A technically advanced collection that offers protection from the harshest elements.
NEMO x First Lite
For years, NEMO and First Lite have produced the smartest, most technical gear to help you adventure further and stay there longer. And now, we're doing it together. As two brands that prioritize quality, innovation, and conservation, this partnership provides ultralight sleep systems designed with backcountry hunters and anglers in mind.

Because you'll never know what's over the next ridge unless you have what it takes to get there. 
Early to Mid-Season Kit
For warmer months, keep your kit light so you can move fast on the trail.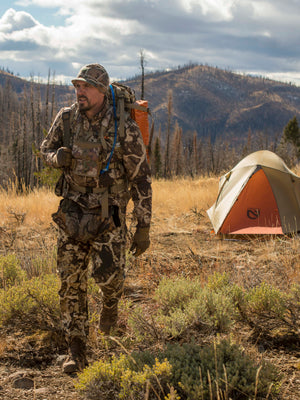 Choose a product to learn more
Mid- to Late-Season Kit
When the weather can turn in an instant, make sure you're prepared.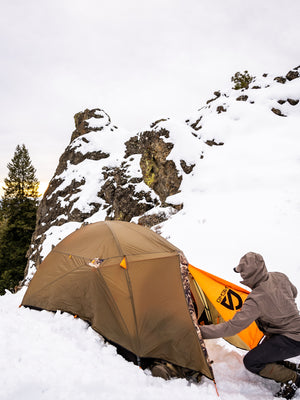 Choose a product to learn more